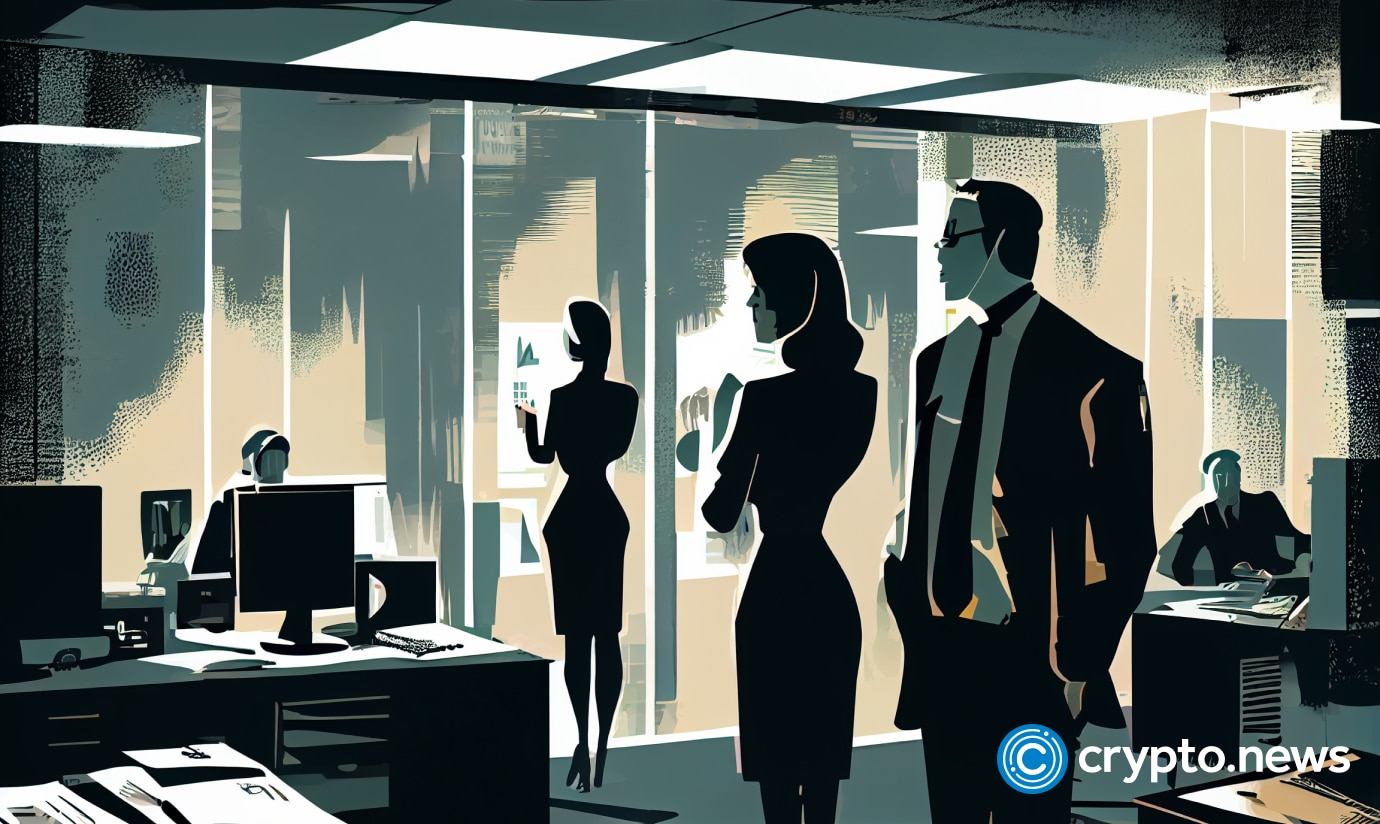 Digital Currency Group (DCG) has added Tonya Evans, a tenured professor at Penn State Dickinson Law with expertise in intellectual property, blockchains, and distributed ledger technology, to its board of directors.
In her new role, Evans will contribute to the scaling efforts and strategic decision-making of the company. Barry Silbert, founder and CEO of DCG, highlighted Evans' expertise, stating that she is "a dynamic leader with extensive expertise in digital assets and blockchain technology."
Silbert also emphasized that her deep understanding of the industry's challenges and opportunities positions her as a thought leader in the fields of technology and regulation.
Evans has been active in both academic and entrepreneurial circles. She became a full professor at Penn State Dickinson Law in 2020 and served as the chairwoman of MakerDAO's Maker Ecosystem Growth Foundation from 2020 to 2021. Beyond academia, she is the CEO of an online education platform and is preparing for the publication of a forthcoming book.
Expressing her vision for her role on the board, Evans mentioned her longstanding admiration for DCG as an established entity in the digital asset space.
Evans thanked DCG for this opportunity, stating,
"I've long admired DCG's position as one of the most established companies operating in the space and am eager to support the company's path forward,".
She expressed alignment with DCG's objective to transform the existing financial system, indicating a mutual interest in rethinking conventional financial models through digital innovation.
Evans will be joining Glenn Hutchins and Lawrence Lenihan on the board of directors. Hutchins is a co-founder of Silver Lake Partners, a private equity firm, and he serves in a governance and advisory capacity at DCG, contributing his experience in investments and technology to the company's strategic initiatives. Lenihan is the founder and co-CEO of Resonance Companies, and his directorship taps into his expertise in entrepreneurship and venture capital, aiding in the oversight and strategic direction of the company's endeavors in the digital currency and blockchain sectors.
Evans' appointment comes at a crucial time when the industry faces multiple challenges ranging from regulatory hurdles to technological limitations.
With her specialized background in intellectual property and blockchains, Evans brings to the table an understanding of both the technological and regulatory aspects that the company will have to navigate. This dual focus could prove beneficial for DCG as it works toward achieving long-term objectives that involve both technological innovation and legal compliance.
Follow Us on Google News

#Tonya #Evans #blockchain #expert #joins #DCGs #board #directors