The Antarctic's sea-ice has reached a record low and the consequences could be devastating, polar experts have warned.
Satellite data shows that the sea-ice is significantly below any previous recorded winter level (March-October). The area of missing ice is equivalent to almost 1½ times the size of Victoria.
"It's so far outside anything we've seen, it's almost mind-blowing," said Dr Walter Meier, who monitors sea-ice with the National Snow and Ice Data Centre.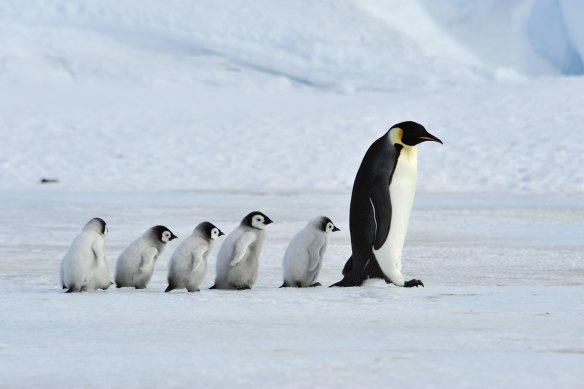 Antarctica's huge ice expanse regulates the planet's temperature – the white surface reflects the Sun's energy back into the atmosphere and also cools the water beneath and near it.
Without its ice cooling the planet, Antarctica could transform from Earth's refrigerator to a radiator, experts have said.
Meier told the BBC he is not optimistic that the sea-ice will recover to a significant degree.
The sea-ice decline has already killed thousands of emperor penguin chicks this season and is expected to affect other Antarctic species. Last month, it was reported that up to 10,000 emperor penguin chicks were killed after the sea-ice melted and broke apart before they could develop the waterproof feathers needed to swim in the ocean.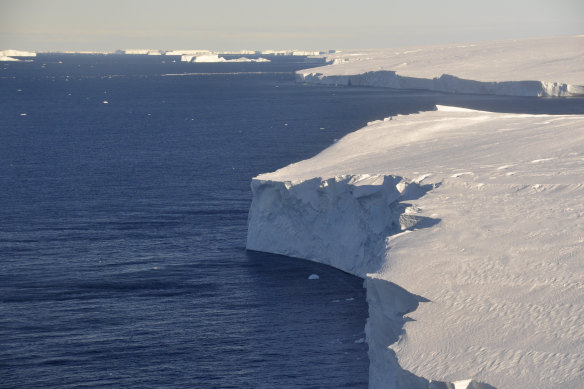 Other species such as krill, an important species in the Southern Ocean food web, as well as animals that live on the ice, such as Weddell and crabeater seals could be impacted.
#Seaice #levels #historic #Antarctica