Highlights
Manchester United's poor start to the Premier League season is turning into a potential crisis for manager Erik ten Hag.
Fabrizio Romano believes Ten Hag needs time and the return of key players to turn things around.
With upcoming matches against Bayern Munich, the pressure is on for United to get a positive result and kickstart their season.
To say that Manchester United have got off to a poor start in the Premier League this season would be an incredible understatement. Everything has gone wrong for Erik ten Hag following such an impactful debut campaign last time out.
Five games into the season, the Dutchman has had injuries to key players such as Luke Shaw, off-field disputes with the likes of Jadon Sancho, and the results to match what is going from a blip to a potential full-blown crisis at Old Trafford.
United have already lost three of their five games, and their victories have hardly been convincing either. And, with that said, Fabrizio Romano has dropped an update about the future of Ten Hag.
What has Fabrizio Romano said?

In the previous campaign, Ten Hag successfully took United into the Champions League places, and even picked up his first trophy for the club, defeating Newcastle United to win the Carabao Cup. So, fans at Old Trafford would be forgiven for thinking that the opening few weeks of his second season in charge would go slightly better than they have, especially after welcoming the likes of Andre Onana, and Rasmus Hojlund.
It has been quite the opposite, however, placing pressure on the former Ajax manager to turn things around. Things didn't get much better against Brighton & Hove Albion, either, with United losing 3-1 against the Seagulls at home.
Speaking in his Caught Offside column after the defeat, Romano spoke about Ten Hag's future, saying: "The defeat at home to Brighton will obviously have alarm bells ringing with some fans, but my view is that Ten Hag did an excellent job last season because the situation he inherited was complicated.
"Now he needs some time and also to have some players back from injuries because there are many important players not available for different reasons. I'd say: keep calm, let Ten Hag work as he's an excellent coach. No panic."
Should Manchester United sack Erik ten Hag?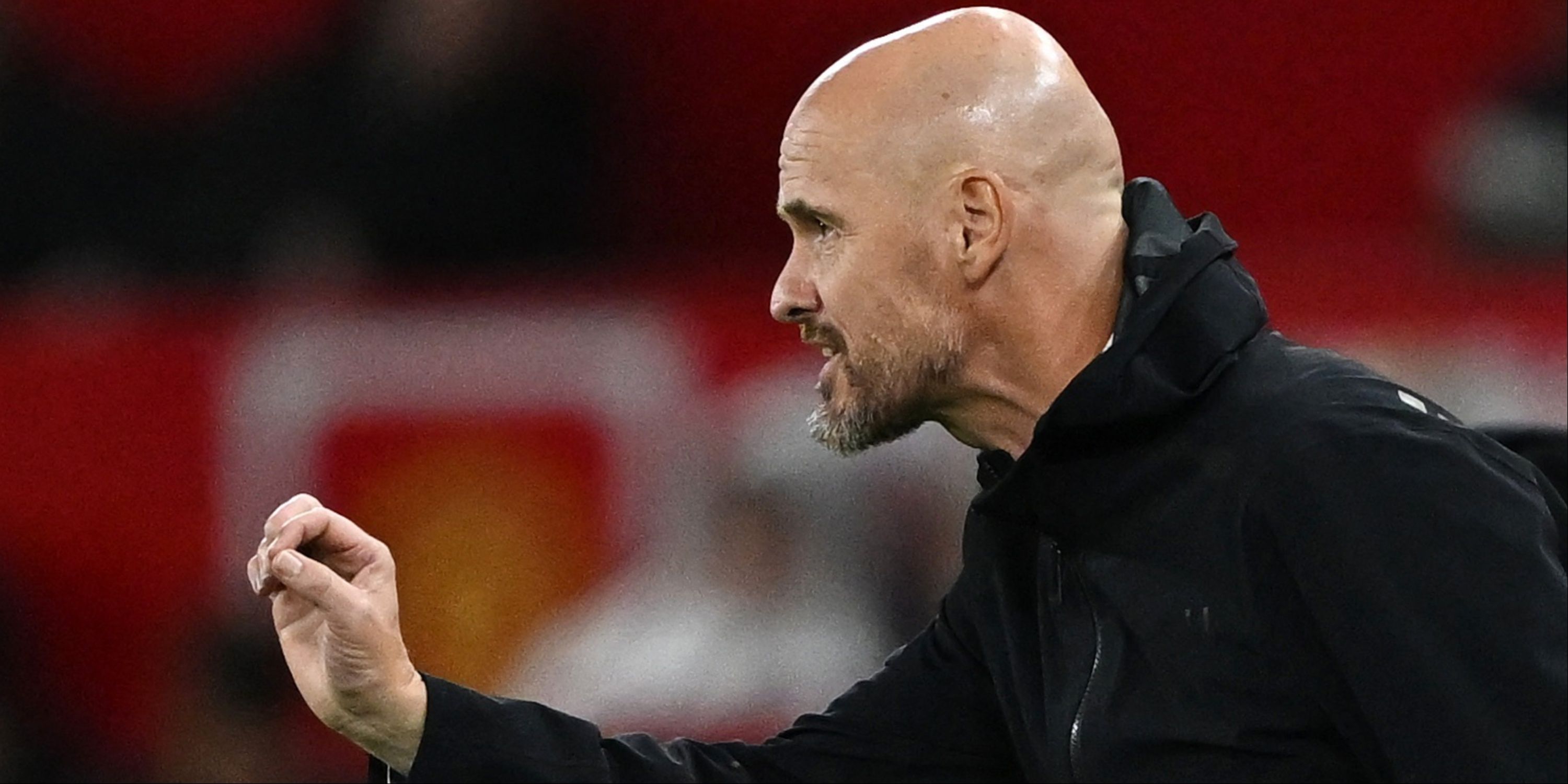 Just five games into the season, and with his squad facing plenty of issues, it would be a fairly harsh decision to sack Ten Hag. That said, he must turn things around at Old Trafford, after being backed so heavily in the summer transfer window.
It doesn't exactly get any easier for the manager, however. Quite the opposite, in fact. Up next, the Red Devils travel to Germany to face Bayern Munich in their first game of the Champions League group stage. With the pressure on against such a talented side, Ten Hag will be hoping to see his side get a surprise result and kickstart their season in the process.
If things take an even greater turn for the worse, though, then suddenly Romano's verdict of "no panic" may begin to fade away when it comes to those in charge of making the decisions at Old Trafford.
Of course, for now, patience is needed, but it will certainly be interesting to see how much time Ten Hag bought himself during last season's successful debut at Manchester United. A blip is quickly becoming a crisis, that's for sure.
#Romano #drops #Ten #Hag #update #alarm #bells #ringing