In a surprising twist during the Asia Cup 2023, it wasn't just the thrilling cricketing action that had spectators buzzing; it was the enchanting presence of Pakistan's fast bowler Naseem Shah that left a particular Indian actress smitten. Contrary to popular expectations, it wasn't Urvashi Rautela but another Indian actress who found herself bowled over by Naseem's charming demeanour.
Isha Shah, a talented actress known for her work in the Indian entertainment industry, couldn't help but express her admiration for Naseem Shah. She shared her feelings, saying, "He is very good looking…. and who bahut zyada reels pe India me bhi trend kar rahe hain (he's making quite a splash on social media in India as well)."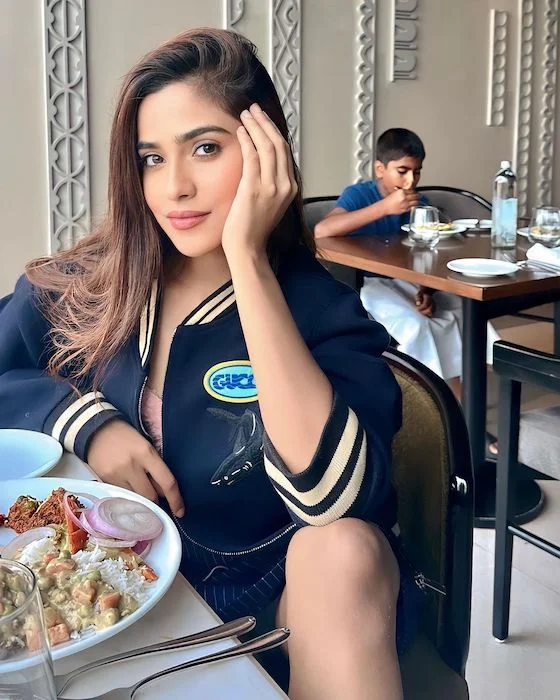 Isha Shah wants to meet Naseem Shah
It seems that Naseem's charisma has transcended the boundaries of the cricket pitch, captivating hearts beyond the sporting arena.
Adding a touch of humour to her compliment, Isha playfully conveyed a message for the Pakistan seamer, stating, "Khuda ne banya to kya banaya Nassem Shah banaya," which translates to, "When God created, He created someone like Naseem Shah."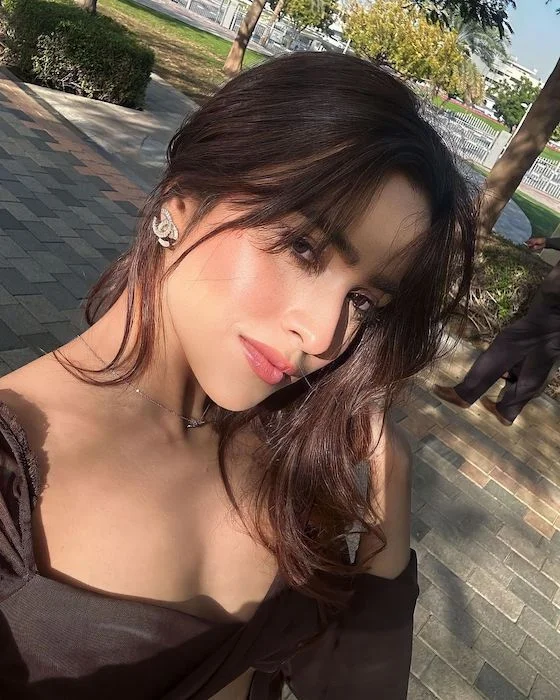 This revelation has sparked considerable interest among fans of both cricket and entertainment. It highlights the growing popularity of Naseem, who is now celebrated not only for his cricketing skills but also for his magnetic presence. His ability to leave a lasting impression both on and off the field is garnering attention from admirers around the world.
Also READ: Internet sensation Wazhma Ayoubi can't wait for Afghanistan to crush Pakistan in the ODI World Cup
Naseem Shah doubtful for the ODI World Cup 2023
Naseem Shah, a key component of Pakistan's bowling lineup, suffered a shoulder injury during the Super 4 clash agains India at the Asia Cup 2023 and the same has now raising uncertainties about his availability for the entire ODI World Cup scheduled from October 5 to November 19. Even a partial participation remains questionable.
According to a statement released by the Pakistan Cricket Board (PCB), their medical team is closely monitoring the condition of Naseem's shoulder injury sustained. Ongoing consultations with medical experts aim to ensure the best possible care for the right-arm fast bowler. The PCB's medical panel will make a decision regarding his return to professional cricket after conducting further assessments.
Also READ: Asia Cup 2023 – Pakistan actress Sehar Shinwari makes scathing remarks against Babar Azam and his team following record defeat against India