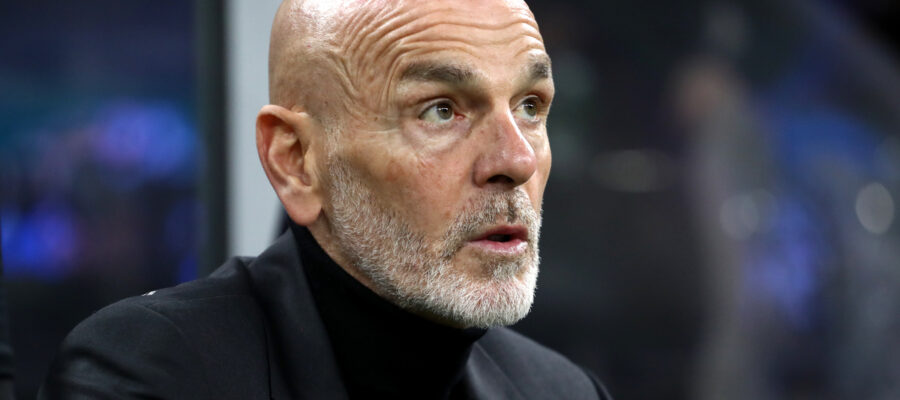 Much easier than expected, Inter humbled Milan 5-1 in the latest chapter of the long-standing Derby della Madonnina rivalry on Saturday evening. While it was the best way for Simone Inzaghi's men to prove their Scudetto credentials, Rossoneri got a valuable lesson.
Starting the new campaign with three consecutive victories over so-called 'small teams' tricked Milan into tucking themselves into a false sense of security. Christian Pulisic's quick-fire start in Serie A added to the hype, which led Stefano Pioli's new-look side to get ahead of themselves. 
It's still an early season, so being humiliated by their fiercest rivals could be a blessing in disguise for Milan. Inter's astonishing display at Giuseppe Meazza was a much-needed reality check for Rossoneri, showing them not to let their guard down or let complacency get the better of them, as it happened on Saturday.
When Rafael Leao closed the distance between the sides midway through the second half, it looked like Milan could be on the verge of recovery. However, Inter's third goal threw Pioli's team into complete disarray, with the seven-time European champions rolling over and letting Nerazzurri do what they wanted.
Going down without a fight is inadmissible for a side gunning for the highest targets, no matter the circumstances. The result speaks for itself, but it barely scratches the surface. Milan players were sluggish, lethargic, and at least two steps behind their rivals all evening. 
Losing by such a huge goal margin was the last thing Milan needed ahead of Newcastle United's visit to San Siro in midweek Champions League action.
Follow us on

Google News

for more updates on Serie A and Italian football
#Milan #Harsh #Reality #Check #Ahead #Champions #League #Return