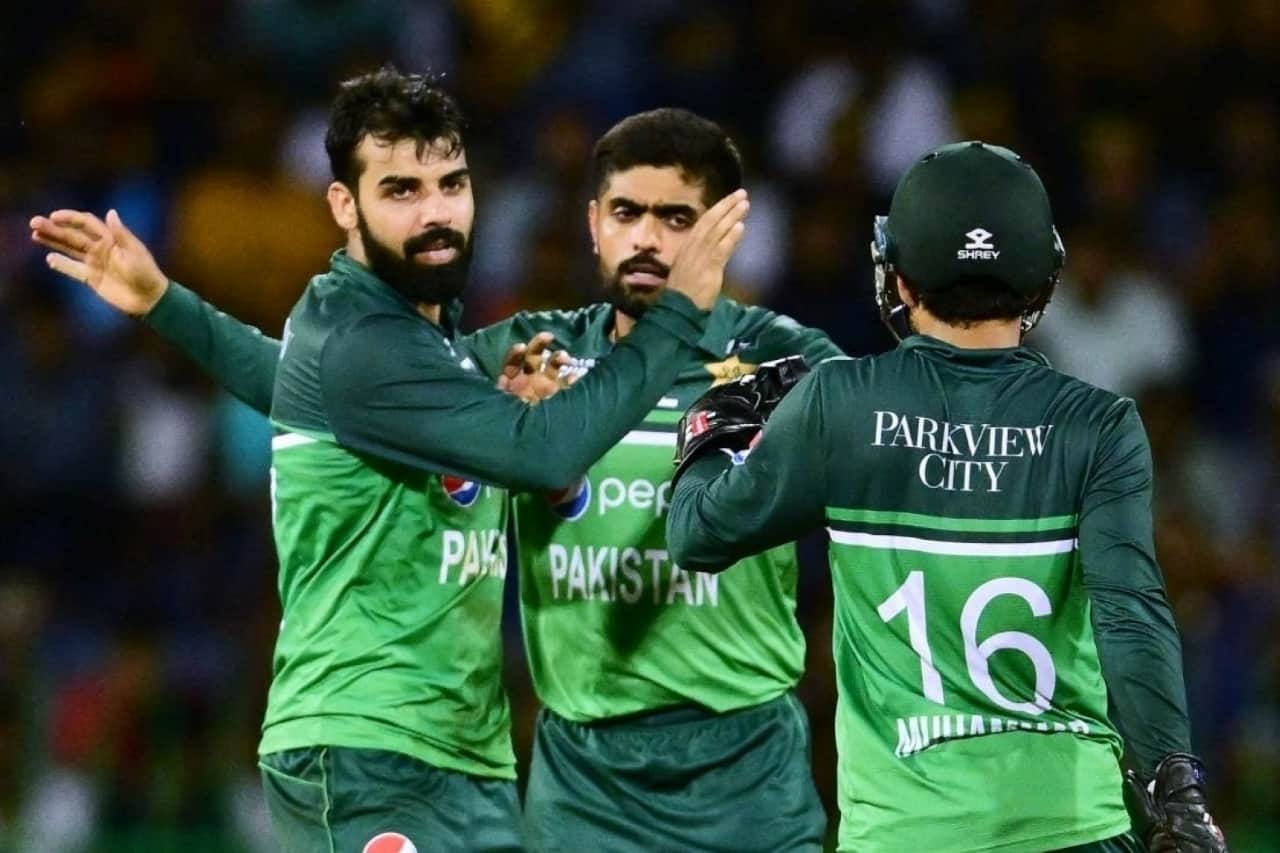 Shadab Khan & Babar Azam | Shource: Twitter
The Pakistan cricket team is notorious for its internal controversies, where player selections are often tied to personal friendships rather than skill alone. This aspect of team dynamics was once highlighted by all-rounder Shoaib Malik.
Meanwhile, Pakistan's vice-captain and all-rounder Shadab Khan has finally addressed the friendship factor within the team and said if friendships existed in the national team, captain Babar Azam would pick his brothers to play.
"In the Pakistan team, there's no room for personal friendships. If that were the case, wouldn't Babar have chosen his siblings to be part of the team? We're in the social media age, and nothing can remain concealed nowadays," the 24-year-old limited overs vice-captain was quoted as saying by Cricket Pakistan.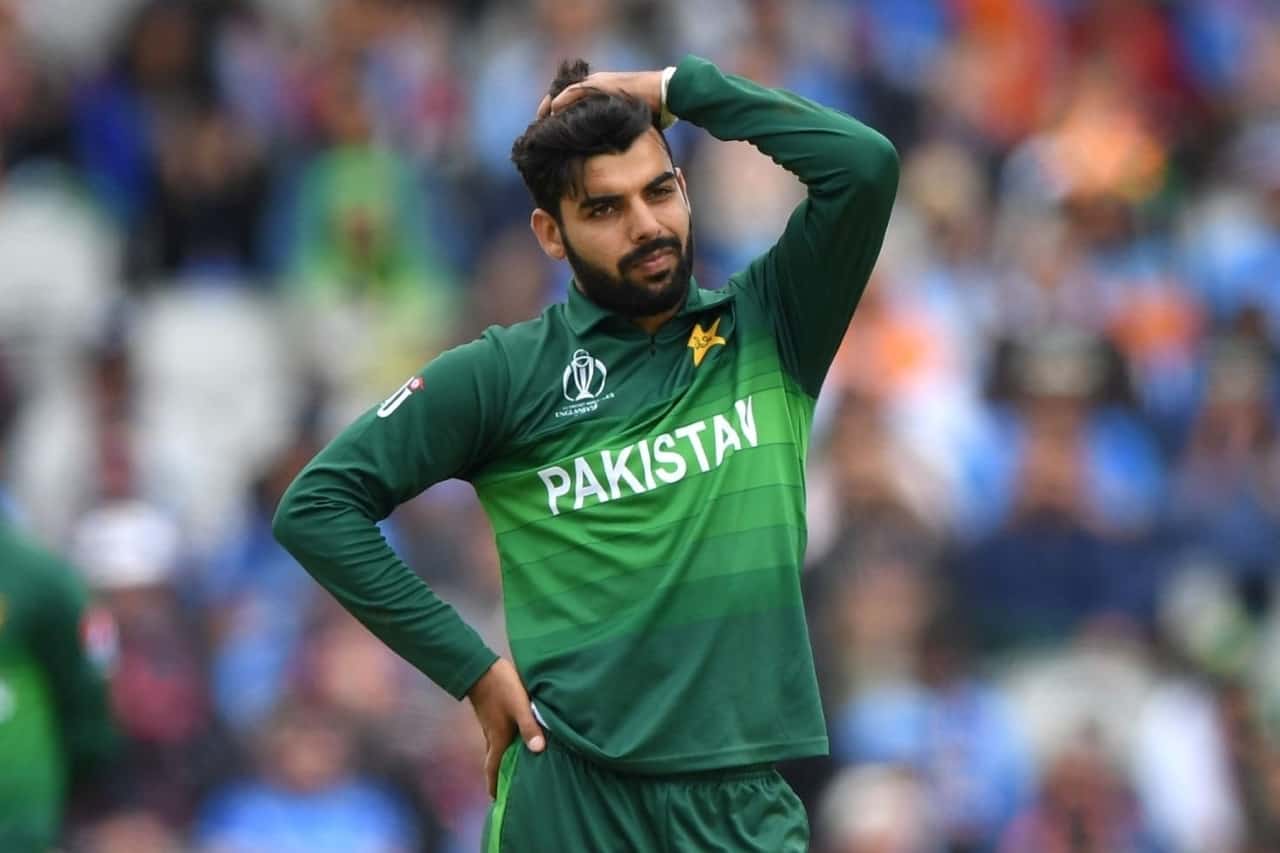 Meanwhile, there are speculations that Shadab Khan, who had a disappointing performance in the Asia Cup 2023, might make way for Abrar Ahmed in the upcoming ICC World Cup, 2023. Additionally, there are reports of a potential change in vice-captaincy, with Shaheen Shah Afridi being considered for the role.